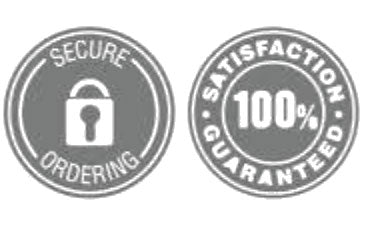 These 6" patch cables are MXR-approved for clean, pure tone. 
Right-angle, low-profile connectors save pedalboard space
Oxygen-free copper conductors ensure a clear signal
Spiral shielding protects against signal interference
Dunlop Manufacturing, Inc. warrants MXR-branded cables to the original owner for the life of the product. This limited warranty covers only defects in material or workmanship and does not cover injury to the user or incidental or consequential damages or costs. Dunlop's warranty liability is limited to product replacement. In the unlikely event that there is a problem, please return the cable and the dated sales receipt to us and we will repair or replace it.
Customer Reviews
10/06/2023
Robert D.

United States
Gator Bait and Fire Ant Hills
The harp Attack [haven't used the Harp Break yet] gives the opportunity to develop each person's own tone & timing finding breaks for a workable blues hook. Call & Response working with other musicians and their chosen make/model of guitar, bass, pots & pans traps etc. lets the harp person add the "embroidery to the Lace" of the blues structure. What ?? bs you say ? Ok ! Well, just damn good stuff gents!