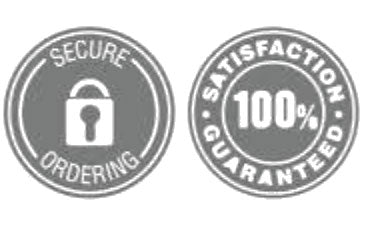 JASON RICCI SIGNATURE MICROPHONE
High Impedance (High Z)
Choose your own color to give your act some pop on stage.

The Jason Ricci Signature Harp Mic was designed in collaboration with Jason Ricci who specified the characteristics of the element and the overall tone and functionality. The handle is billet aluminum, the grill is injection molded (as of 8/20/20), produced and designed ergonomically and tonally for the harp player. The diameter of the handle, the weight of the mic and the flare of the grill all combine to make the microphone very comfortable to hold.
The Jason Ricci Signature Harp Mic is offered in high impedance, with a 1/4" jack and comes standard with a volume control. Please note that translucent colors may show some tooling marks through the coating which is normal. Also, please note the warranty information below. 
SPECIFICATIONS
Unidirectional Dynamic Microphone
Sensitivity: -73db at 1,000Hz
Frequency Range: 40hz – 14,000 Hz
High Z Impedance: 100k ohms

1/4" output jack
Weight: Hi Z = 9oz
Circumference: 5" 

Length: 5 ½"
Warranty
All microphones are warranted against any defects in manufacture for 1 year. All microphones are guaranteed for 100% satisfaction and may be returned within 60 days for a refund of the purchase price less 4% credit card transaction fee and excluding any shipping charges.  If the mic is damaged there will be a deduction in the refund.