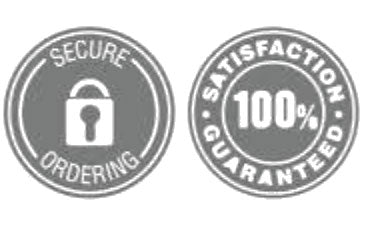 A DI box is a tool no musicians who utilizes the PA should be without. Do you want to delete feedback and never have to worry about being heard? Get the Lil' Red DI and go straight to the PA. 1/4" input and XLR output. This pedal is passive and does not require power.
ABOUT
The benefits of using a DI Box are substantial, and it is something every pedal user should have on hand. What does it do? It converts unbalanced signals, which typically use a 1/4" jack, to balanced signals, which typically use xlr connectors. A DI (DI stands for direct input) is especially beneficial for longer cable runs; it allows for more length without noise due to the use of a low impedance xlr microphone cable. A 1/4" unbalanced instrument cable has just 2 conductors, the center conductor and the shield. The center conductor carries the positive portion of the signal and the shield carries the negative portion of the signal. This is why these cable are more suscepticle to noise. The balanced xlr cable has 3 conductors, 2 to carry the positive and negative portions of the signal and a seperate ground, which is the sheilding. This provides far superior noise rejection. Low impedance balanced cable lengths can be much longer than unbalanced instrument cable lengths, which are fuctionally limited to the 20' range. The Little Red Di Box also has a Ground Lift Switch that, when lifted, can eliminate ground hum when present.
Still need to know more? For one, the sound guy will love you for using a DI Box, as it makes his job easier. Even if you typically use an amp, you may find that you are not loud enough at a particular gig (or worse...your amp meets its maker) and going straight to the PA can remedy the situation. In a word, INSURANCE.
POWER
The Little Red DI Box is a passive device requiring no power to operate.

FEATURES
1/4" Input Jack
Ground Lift Switch
XLR Output Jack
10 year warranty on parts and labor
If not satisfied, return within 60 days, for a refund