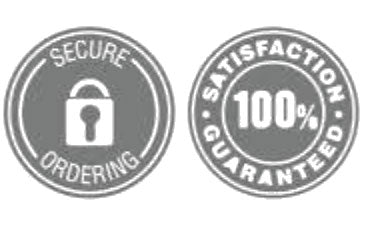 ABOUT
The Alpha Wolf is a multi-effect pedal that features three of Lone Wolf's classic circuits, the Harp Attack, Harp Reverb, and Harp Tone+. With this pedal, regardless of using a back-lined amp with the 1/4" output or going straight into a PA with the XLR output, a player can be confident he or she will be able to dial in not just a good tone, but a great tone. The source of the tone this pedal produces is derived from a subminiature pentode vacuum tube, the pentode is the same type of tube used in the power section of amplifiers. The reverb section is one of the truest reverbs ever produced in a pedal, in a lot of ways it sounds better than a spring reverb tank.
Please be aware that the subminiature tube, like all tubes, can be microphonic and make a ringing noise when the bypass buttons are hit, any noise should be of low volume and subside quickly. Due to the design being a multi-effect the bypass switches are not a true bypass and are in the circuit which can lead to a light pop when a bypass switch is engaged. Because this pedal is intended to be an "always on" pedal, this issue is not a factor when performing.

SETTINGS
Harp Attack: Turn the DRIVE clockwise for more distortion; note that increasing DRIVE also increases volume, so you will need to turn VOLUME down to balance the output. For extra crunch set the CLIP switch to the up position. When the Harp Attack function is in bypass the Volume and Drive are bypassed. Harp Reverb: The REVERB sets the level of the effect and the SPRING TONE sets the tone of the effect from a bassy spring tone to a true tinny tone. Harp Tone+: The tone circuit is always active and adds up to 20db of gain in BASS or TREBLE.

POWER
An 18vdc power adapter, is included for US customers only.
FEATURES
1. Harp Tone+ effect with TREBLE and BASS controls
2. Harp Attack effect with DRIVE control for overdrive
3. Harp Reverb effect with REVERB and TONE controls
4. CLIP switch for added distortion
5. Independent bypass switch for Harp Attack and Harp Reverb
6. High impedance ¼" buffered input
7. High and low impedance (¼" and XLR) buffered outputs
8. Bypass ON/OFF LED for Harp Attack and Harp Reverb
10. 10-year warranty on parts and labor
11. If not satisfied, return within 60 days for a refund.