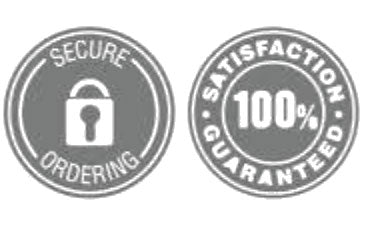 PRICE LOWERED

 

BY $10
The perfect chorus pedal for the harmonica player, it is warm, luscious, tracks well and is easy to set. I have gone through many chorus designs and when I finally came up with one that had these characteristics I presented it to the toughest judge in the land, Jason Ricci and he approved, yippee!! This pedal requires a power adapter that is sold separately. 
ABOUT
The Harp Chorus is the perfect chorus for the harmonica player. This pedal produces a rich warm chorus effect with easy to set controls. This is a digital chorus that tracks much better and has less distortion than an analog chorus. The harmonica can be thin sounding and this effect will really thicken things up. A chorus combined with an octave effect produces a great organ sound. The buffered input provides the high impedance termination necessary to get the best tone form crystal, CM, and CR elements; the output is also high impedance and plugs straight into your amp.  The LED is ON when the effect is in, and is OFF when the effect is in bypass. The IN jack serves as the ON/OFF switch. Plus, unlike guitar pedals, there is no loss of tone through the Harp Chorus. 
SETTINGS
The settings are very basic. The RATE control sets the range of the effect and the DEPTH sets the strength. There is no best setting for everyone, just find the settings that you like.
POWER
The pedal requires a 9vdc power adapter. The AC adapter requirements are 9vdc with a minimum 100mA output and a 2.1mm x 5.5mm connector with a negative center and positive outside. The IN jack acts as the ON/OFF switch and the pedal is ON as long as there is a cable plugged into the IN jack. This pedal does not have a battery option. Power adapter is not included.

FEATURES
  1. Clean Chorus effect
  2. RATE control
  3. DEPTH control
  4. True bypass
  5. High impedance input
  6. Effect bypass ON/OFF LED
  7. Reverse voltage polarity protection
  8.10-year warranty on parts and labor
  9. If not satisfied, return within 60 days for a refund
Customer Reviews
12/16/2020
Thos E.

United States
Lone Wolf Chorus
Just finished up integrating the Lone Wolf Chorus into the pedal chain and I've been enjoying experimenting with the effect. Another fine product from the Randy Landry EFX laboratory.
Harp Chorus Pedal
Harp Chorus Pedal